Bounce Houses
"The Finest Bounce Houses in Town: Kids Bouncing Fun Offers Ample Fun and Exercise"
Are you looking for the perfect activity to provide both fun and exercise for your children's birthday party? Look no further than Kids Bouncing Fun, your go-to headquarters for bounce house rentals. With an ample selection of inflatable jumpers available, your kids can jump away the day in pure bounce, and you can feel good knowing that they are getting a healthy dose of exercise at the same time.
Inflatable jumps are a popular choice for children's entertainment, and it's easy to see why. Bouncing not only puts kids in a state of health and fitness, but it also improves their sense of balance, provides an aerobic effect for their hearts, strengthens their muscles, and increases their capacity for respiration. It's no wonder that kids love to bounce! And with so many different themes to choose from - including princess, Mickey Mouse, Spiderman, and Avengers - there's a bounce house for every child's interests.
But at Kids Bouncing Fun, we don't just offer any old bounce houses. Our units are made with high-visibility, fire resistant mesh around all sides, and our own proprietary lite n' strong vinyl, which is the only lightweight vinyl that is both fire retardant and strong. It has the highest tear and tensile strength of any vinyl on the market, and it's lead-free to boot. In other words, you can count on Kids Bouncing Fun's bounce houses to provide the same durability and fun that you've come to expect.And with 360-degree mesh windows, parents and spectators can have a clear view of all the birthday party fun. It's the perfect way to ensure that everyone stays safe while having a great time.
When it comes to providing both fun and exercise for your kids' birthday party, look no further than Kids Bouncing Fun. With an ample selection of bounce houses and our commitment to safety and durability, we are the finest choice in town. We deliver to Vacaville, Dixon, Fairfield, and all surrounding cities, so don't hesitate to give us a call at 707-861-1184 or book Online 24/7
B F - PINK CAKE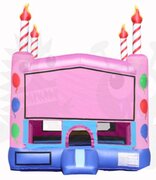 B F - SPORTS JUMPER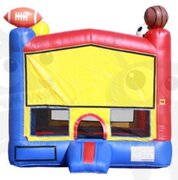 BF - A Blue and Red Castle - BOU-70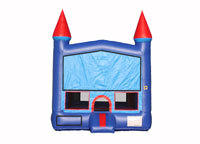 BF - A Bounce House Castle - BOU-60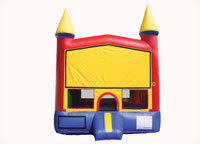 BF - A Mini Bounce House Castle - BOU-111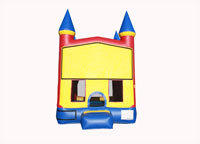 BF - A Pink and Purple Castle Bounce - BOU-110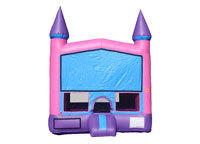 BF - A Pink and Purple Module Bou 100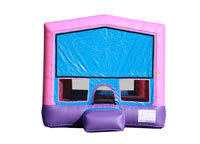 BF - A Rainbow Castle - BOU-65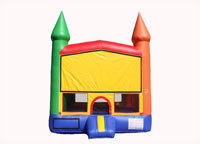 BF - A Regular Bounce House - BOU-50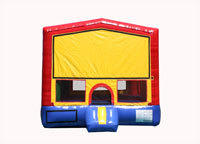 BF - Jeep Safari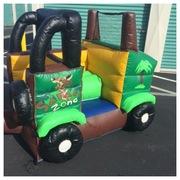 BF - PALM TREE JUMPER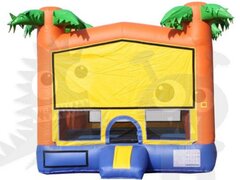 BF - Toddler dry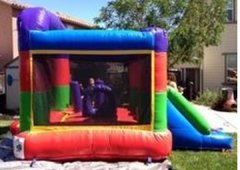 BF - Zorb Ball Track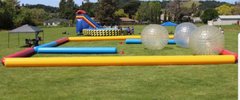 BF -TODDLER COMBO DRY