Sports & Interactive Fun

"Bring the Excitement of a Sporting Event to Your Party with Interactive Inflatables"

Are you tired of the same old bounce houses for your parties and events? Why not mix things up with some interactive inflatable games? From boxing rings and jousting pits to sumo suits and mechanical bulls, we have a variety of options to add a sporting event vibe to your gathering.

At Kids Bouncing Fun, we offer a range of interactive inflatable rentals to bring some healthy competition to your party. Whether you want to test your strength and endurance on the rock wall, or try your hand at sumo wrestling, there's something for everyone. And for the little ones, we have trackless trains and walking water balls to keep them entertained.

If you want to add some excitement and competition to your party, consider renting one of our interactive inflatables. With options like boxing rings, jousting pits, and mechanical bulls, you can bring the thrill of a sporting event to your gathering. We deliver to Vacaville, Dixon, Fairfield, Suisun, Winters, and all surrounding cities, so don't hesitate to give us a call and start planning your interactive event today!



AJ- Spider Mountain - 3 Station Bungee ONLY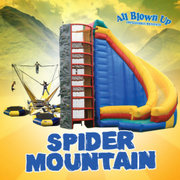 AJ- Spider Mountain - Climb and Slide ONLY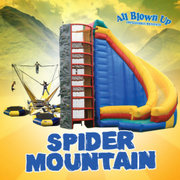 AJ- Spider Mountain - Whole Set Up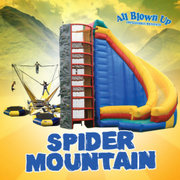 AJ- Spider Mountain - ROCKWALL Only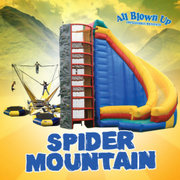 Baseball toss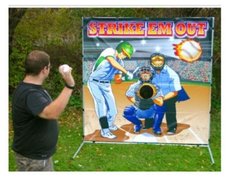 BF - Mini Basketball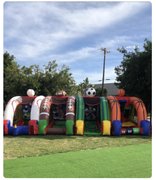 BF - 2 PERSON MINI HOOP SHOOT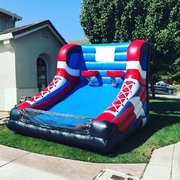 BF - 4 PERSON JOUSTING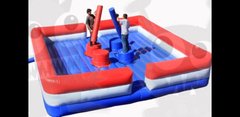 BF - 4-1 Sports Games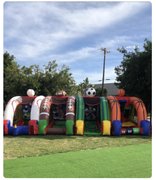 BF - 40 Ft Double Lane Slip N Slide Palm Tree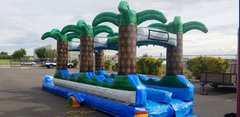 BF - 42 FT Military Crawl Obstacle Course Dry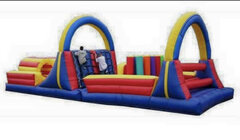 BF - 42' Neon Obstacle Run DRY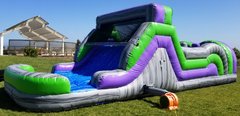 BF - 42' Obstacle Course Dry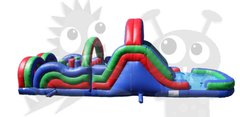 BF - 60' Obstacle Course - Dry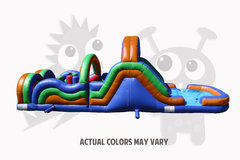 BF - Adult size Sumo Suit Wrestling Event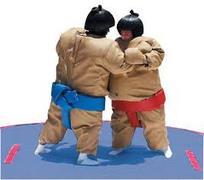 BF - Baseball Home Run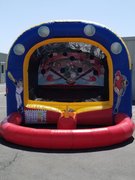 BF - Baseball mini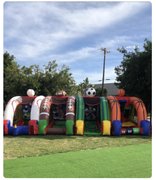 BF - Boxing and Jousting Combo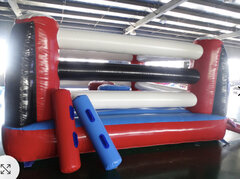 BF - Boxing Ring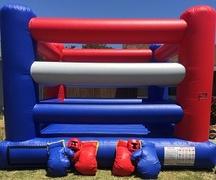 BF - Bungee Run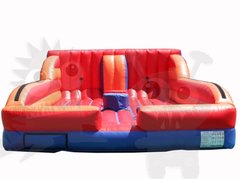 BF - Bungee Run / Jousting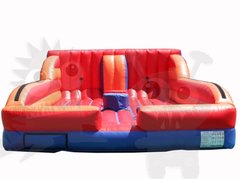 BF - Bungee Run 2 Lane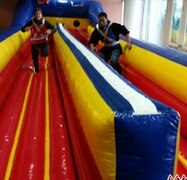 BF - FOAM MACHINE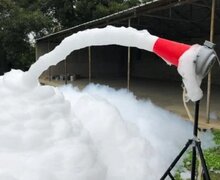 BF - FOAM PIT AND FOAM MACHINE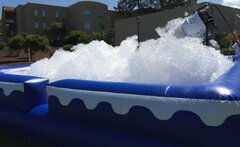 BF - Football mini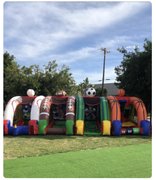 BF - GREEN MACHINE BOOT CAMP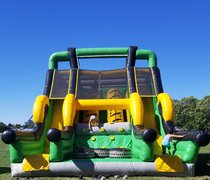 BF - Human Hamster Ball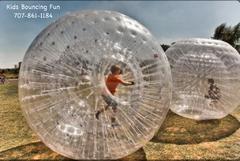 BF - Jousting Arena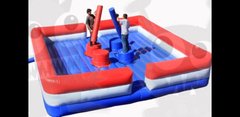 BF - KICKING DART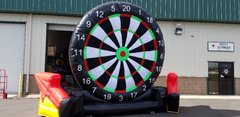 BF - Kid Sumo Suits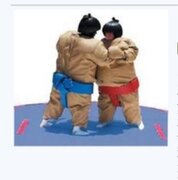 BF - KNOCK ME OUT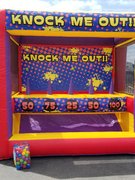 BF - Ninja Warrior Obstacle course 70Ft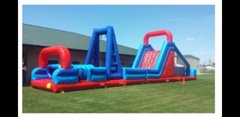 BF - POOL TABLE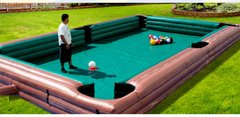 BF - Soccer mini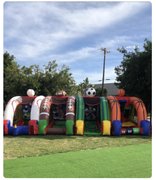 BF - Soccer kick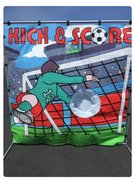 BF - URBAN JUNGLE STREET RACE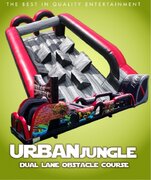 BF - Velcro Castle Wall
BF - Velcro Wall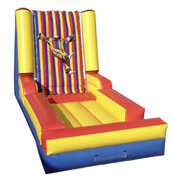 BF - Whac A Mole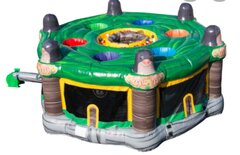 BF - WIPE OUT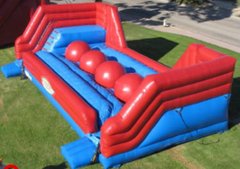 BF - Zorb Ball Track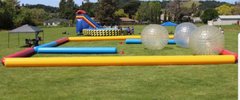 BF- 2 PERSON GIANT HOOP SHOOT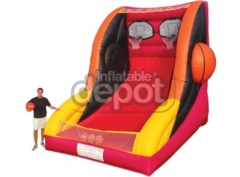 Boxing Gloves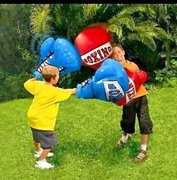 Extra Hour of Foam Supply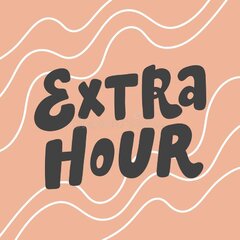 Giant Connect 4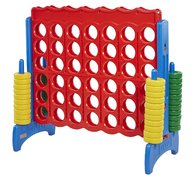 Giant Jenga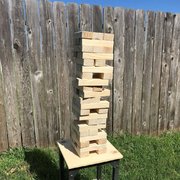 Giant Wooden Dice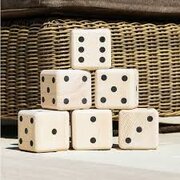 JA - 18' Rockwall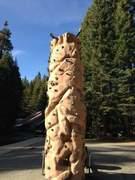 JA - Mechanical Bull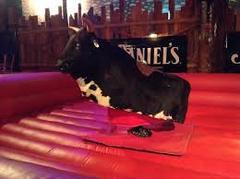 JA - Meltdown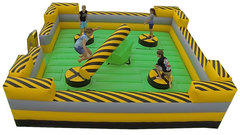 JT - Trackless Train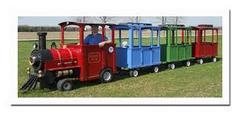 Trampoline Bungee Jump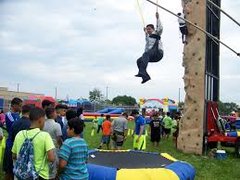 Zip Line