Sports & Interactive Fun

Have a Sporting Event!

Interactive Inflatable games are a great way to add a sporting event to anyparty instead of just a plain bounce house. Check out our boxing ring, jousting pits and sumo suits, mechanical bull, and rock wall! We deliver to Vacaville, Dixon, Fairfield, Suisun, Winters and all surrounding cities.

Here are all of our interactive rentals where you will find: boxing ring, jousting pit, walking water balls, sumo suit, a trackless train, rockwall and a mechanical bull rental. It is always a sporting event when you have these rentals at your party!



AJ- Spider Mountain - 3 Station Bungee ONLY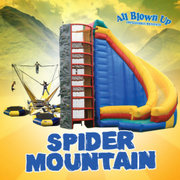 AJ- Spider Mountain - Climb and Slide ONLY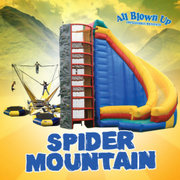 AJ- Spider Mountain - Whole Set Up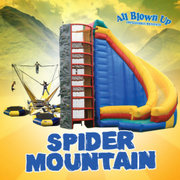 AJ- Spider Mountain - ROCKWALL Only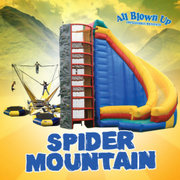 Baseball toss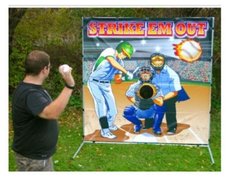 BF - Mini Basketball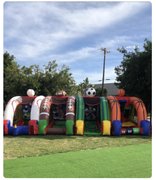 BF - 2 PERSON MINI HOOP SHOOT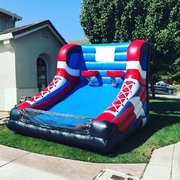 BF - 4 PERSON JOUSTING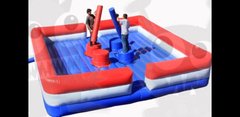 BF - 4-1 Sports Games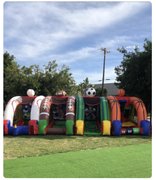 BF - 40 Ft Double Lane Slip N Slide Palm Tree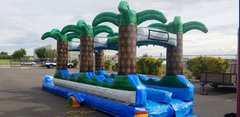 BF - 42 FT Military Crawl Obstacle Course Dry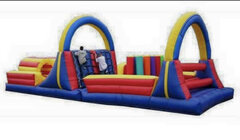 BF - 42' Neon Obstacle Run DRY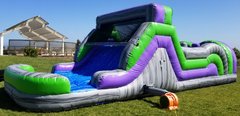 BF - 42' Obstacle Course Dry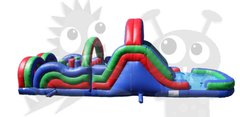 BF - 60' Obstacle Course - Dry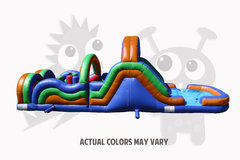 BF - Adult size Sumo Suit Wrestling Event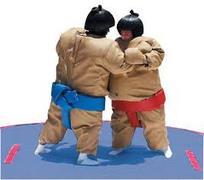 BF - Baseball Home Run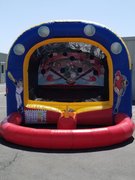 BF - Baseball mini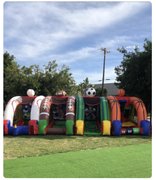 BF - Boxing and Jousting Combo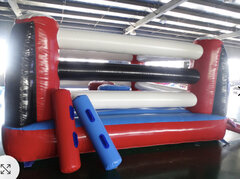 BF - Boxing Ring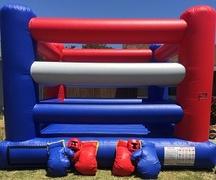 BF - Bungee Run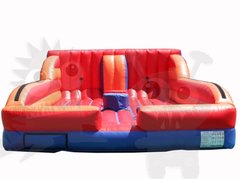 BF - Bungee Run / Jousting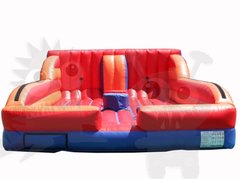 BF - Bungee Run 2 Lane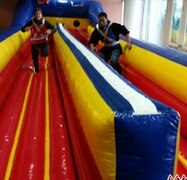 BF - FOAM MACHINE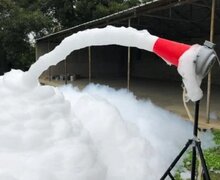 BF - FOAM PITT AND FOAM MACHINE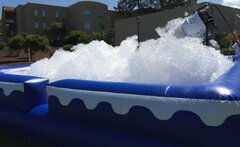 BF - Football mini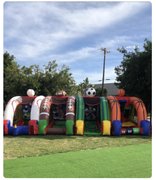 BF - GREEN MACHINE BOOT CAMP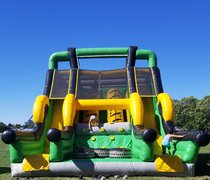 BF - Human Hamster Ball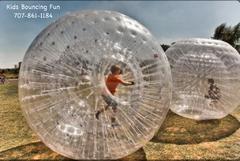 BF - Jousting Arena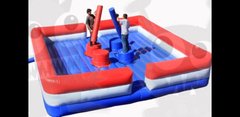 BF - KICKING DART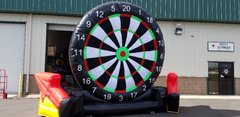 BF - Kid Sumo Suits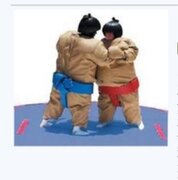 BF - KNOCK ME OUT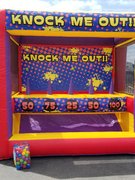 BF - Ninja Warrior Obstacle course 70Ft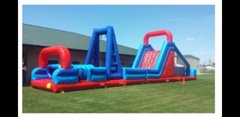 BF - POOL TABLE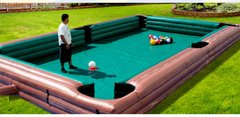 BF - Skee Ball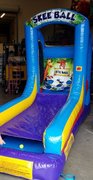 BF - Soccer mini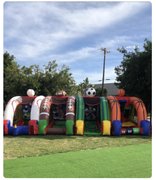 BF - Soccer kick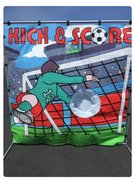 BF - URBAN JUNGLE STREET RACE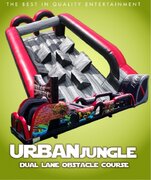 BF - Velcro Castle Wall
BF - Velcro Wall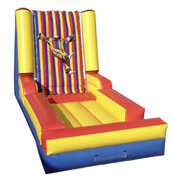 BF - Whac A Mole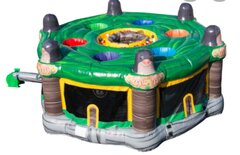 BF - WIPE OUT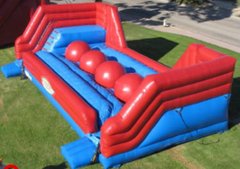 BF - Zorb Ball Track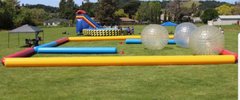 BF- 2 PERSON GIANT HOOP SHOOT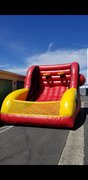 Boxing Gloves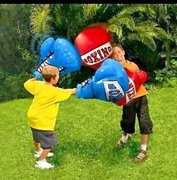 BT - Tug of War Rope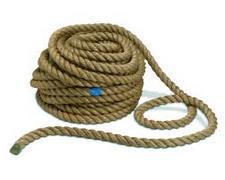 Giant Connect 4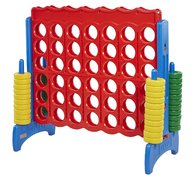 Giant Jenga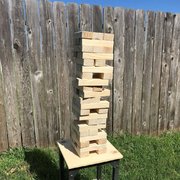 Giant Wooden Dice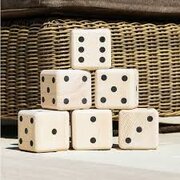 JA - 18' Rockwall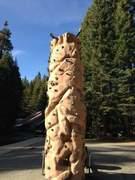 JA - Mechanical Bull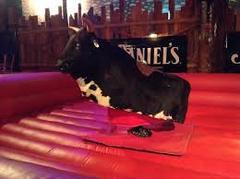 JA - Meltdown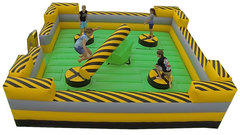 JT - Trackless Train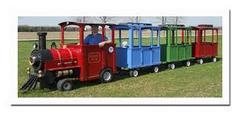 Trampoline Bungee Jump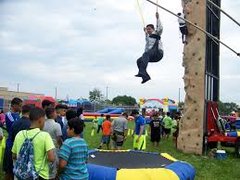 Zip Line