Tent & Tables

"Enhance Your Event with Comfortable Seating Arrangements from Kids Bouncing Fun"

When it comes to hosting a successful party or event, comfort is key. That's where our table and chair rentals come in. From sturdy cocktail tables to elegant chivalri chairs, we have a range of options to suit every style and budget.

At Kids Bouncing Fun, we understand that seating is an important aspect of any gathering. That's why we offer a variety of table and chair rentals to make sure your guests are comfortable throughout the event. Whether you need round tables for a wedding reception or cocktail tables for a wine tasting event, we have you covered. And for outdoor events, our canopies provide much-needed shade and protection from the elements.

If you want to make sure your guests are comfortable at your next party or event, consider renting tables and chairs from Kids Bouncing Fun. With a variety of options to choose from and delivery to Vacaville and all of Solano County and surrounding counties, it's never been easier to enhance your seating arrangements. Call us 707-861-1184 or reserve online today!
10x20 Canopy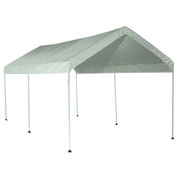 20X60 Tent with Sidewalls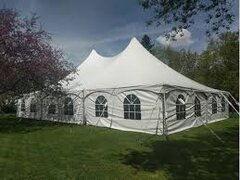 BF - 10'X10' EZ UP Shade Tent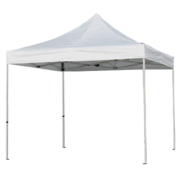 BF - 8 FOOT TABLES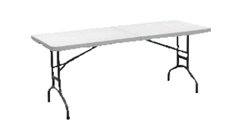 BF - Chairs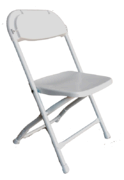 BF - Heaters

BF - Professional Blender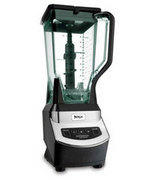 BF - Tables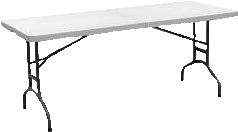 BF - Toddler Chairs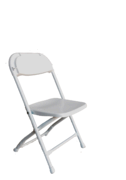 BF - Toddler Tables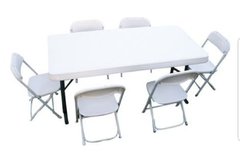 BF - White padded Chairs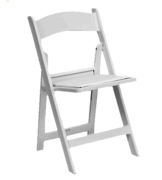 BF -Shop Lights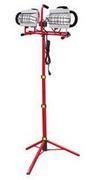 Cocktail Tables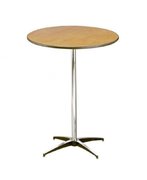 Concession / Tables and Chairs ONLY Fee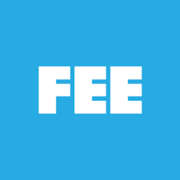 Round Table with cover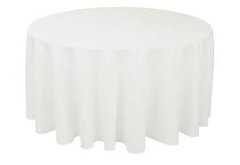 BF - 20' X 40' Tent