EVENT PLANNING & RENTALS

We now have full service event rental planning available.
Leave the worry to us and let us coordinate all your event needs.
Give us a call and we will set up an appointment to cover the details we need from you.
Event planning and private event rentals are a need we will now cover since it's been a highly requested service.
You will save yourself countless hours by letting us do the work for you.
Time is something Worth saving and using for other priorities instead of stressing over the never ending hours of planning and coordinating everything on your own for your big day, whether it's a Baby shower or your wedding.
If you are time strapped we will take care of your event for you. There have been many company parties, employee appreciation and customer appreciation events that we have taken care of.
We have the solid colored linens as well as unique linens such as sequin runners and ruffled linen table skirts.
We also have dessert trays available as well as 6' or 8' banquet table rentals.
Cocktail tables and cocktail table covers are available too.
We also have unique Paper Rose Flower Wall Rentals available !
Just call and tell us your needs and we will cover them to the best of our abilities!
Our Event and Party Planning services are available all throughout Solano County , Napa county , Sonoma County, Sacramento county , Yolo County and many other surrounding counties and cities. Just call us and let us know where you need us to be at !

Call us at 707-861-1184 to discuss any and all party event and party planning needs you may have.

PRIVATE HOME PARTIES, PLANNING & RENTALS
When planning a Birthday Party, Anniversary, or Just Because let Kids Bouncing Fun make all the plans. Making your private event a big bash! at your home, private hall, backyard or your local park. From tables and chairs to buffet style food service with bar service. No private party is too small or too big. Here are some of the items we can provide for your next home private party.
BF - Paper Rose Flower Wall Backdrop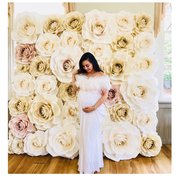 Photo Booth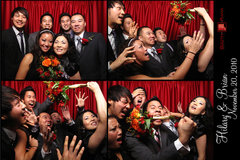 BF - 20' X 40' Tent